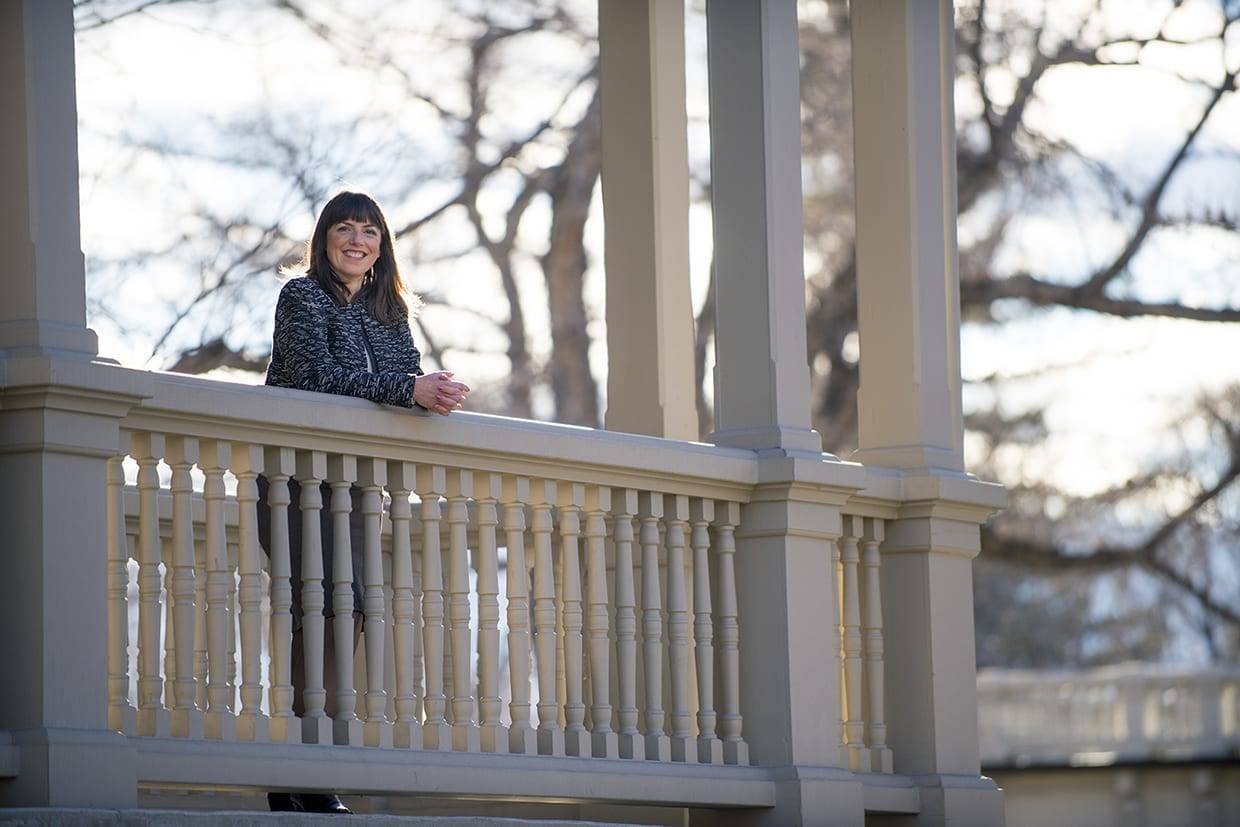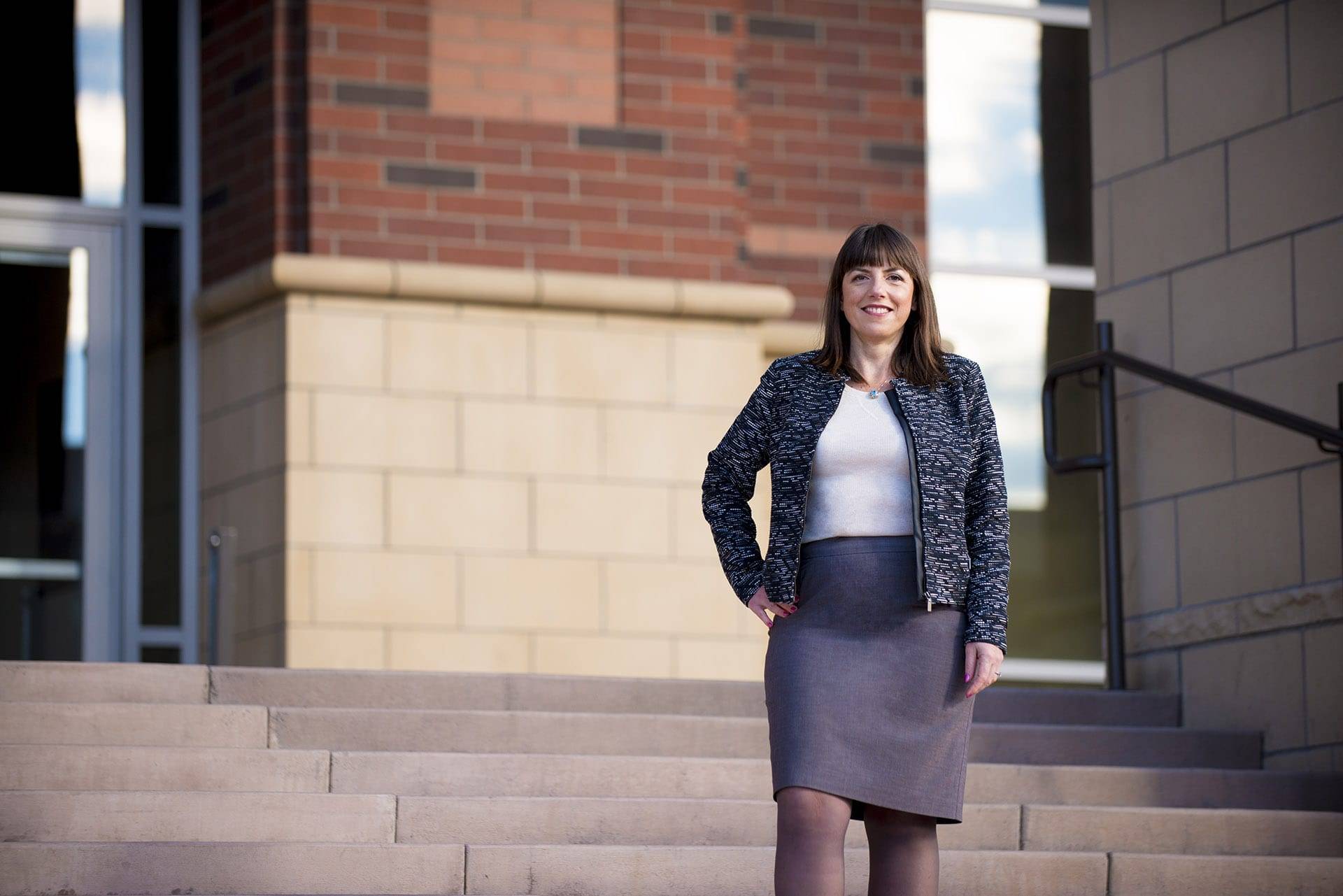 Full 1
Free yourself from
financial worry.
Full 2
The personal attention your taxes deserve.
Be a Member of Our Reno-Tahoe CPA Financial Family
If you're like many small business owners, there's a disconnect between running your business and comprehending its financial details. Yet, to save money, you're scrambling to keep up with those details yourself—to file paperwork by deadline, comply with ever-changing tax laws, pay employees, and stay in the black. Isn't your time better spent elsewhere?
At Ludmila CPA, we're passionate about bridging that divide to help small business owners like you not only survive but thrive. With offices in the Reno and Lake Tahoe areas and services that are timely, flexible, and tailored to your unique needs, our team can simplify the financial matters of your business, freeing you up to do what you do best. Plus, as one of few accountants in the area with the elite Personal Financial Specialist (PFS) designation, I can make sense of the numbers to help you eliminate debt, find tax solutions, meet your goals, and make your business more profitable.
Ludmila CPA is a full-service accounting firm in Reno and Incline Village specializing in tax services and financial solutions for small businesses and individual investors. We service clients in all 50 states and internationally. Call us today at 775-636-6601.
Slide
"We have been clients of Ludmila CPA for the last four years and have found their service and helpfulness to be second to none. Always available to assist with our many tax questions, they offer prompt and efficient service – and for a very reasonable price! Many of the other CPA's we have used in the past could learn a lot from Ludmila and how her team works. We couldn't be happier with the service and help that we receive from Ludmila CPA…!!"
-Bryce Stravely, Prosper, TX
Slide
'Ludmila CPA is brilliant, highly educated, professionally unequalled, and dedicated to her clients' interests yet patient and understanding in explaining arcane tax laws.  Here's the acid test:  every person I have ever referred to Ludmila CPA has taken the time to thank me and express personal satisfaction with Ludmila's empathy and professional competence."
-James F Clark, Incline Village, NV
Slide
"Dave and I have been so pleased with your work in the past we can't imagine working with anyone else. Thank you!"
-Meggan & David Voth, Elko, NV
Slide
Ludmila has done a great job handling our taxes and trust returns accurately and efficiently. When questions come up, we get prompt answers from her and her knowledgeable staff, including different ideas for increasing tax savings. In our respective businesses we have had a great relationship helping clients and sharing ideas. From a personal standpoint, she is both competent and amiable, a unique combination. All in all, a great CPA and fun to work with.
Slide
"Ludmila handled a range of requirements for me, from supervising bookkeeping activities to providing reliable tax advice on complex domestic and international issues, to filing tax returns personally as well as for my several real estates and consulting businesses as well as a non-profit organization I manage."
-Mark E. Smith, Incline Village, NV
Slide
"Ludmila has done a great job keeping the accounting for our two businesses well organized for the past several years. We have recommended Ludmila to personal friends and business associates. Ludmila has always taken the time to meet with us and explain our options for the business."
-Kim & Rocky Woods, Gabbart & Woods
CONTACT US
What can we help you with?

Office: 775-636-6601
Fax: 775-204-9656

Reno Office:
18 Stewart Street
Reno, NV 89501

Incline Village Office:
760 Mays Blvd.
Ste 19A
Incline Village, NV

Mailing address:
930 Tahoe Blvd #802-393
Incline Village, NV 89451