Ludmila CPA was Founded with a Focus on People First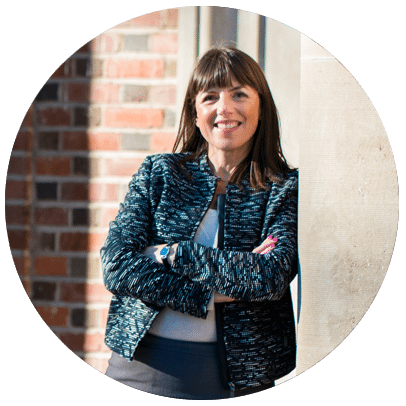 At Ludmila CPA, we know a good CPA is a trusted business advisor and confidant who helps you to see beyond the numbers. And a good CPA firm is one with the capability and size to handle your business in a timely manner while also being small enough to give you the personalized attention, fast response times, and clear communication you need.
With offices in Incline Village and Reno, Ludmila CPA is a full-service accounting firm whose mission is to enable individuals and small businesses to achieve financial independence and reap the rewards of successful growth.
The founder of the firm, Ludmila Popper, has earned the prestigious Personal Financial Specialist (PFS) certification from the American Institute of Certified Public Accountants.
We Believe In:
Relationships: It's what we do best. Our clients are not the bottom line. They are treated like cherished friends and family.
Positivity: We are not an expense. We are an asset in people's lives. We take every opportunity to make our clients' lives better.
Culture: A company is only as valuable as its employees. Whether suited up or dressed for comfort, we strive to create a workplace where people, babies, and even dogs are comfortable walking through the door.
Service: Our unexpected, nontraditional approach helps clients feel at ease. They know that all of their needs are handled.
Trust: When money is involved, clients take comfort in our professionalism. We forge loyalty with them because they know we'll always do the right thing.
Ludmila CPA is a full-service accounting firm in Reno and Incline Village specializing in tax services and financial solutions for small businesses. Call us today at 775-636-6601.