IRS Audit Representation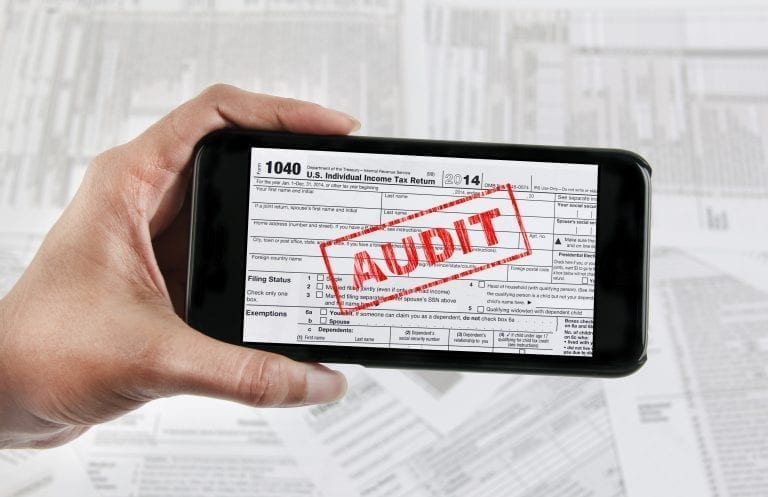 If you've received an IRS audit letter, don't panic. Tax laws can be very confusing, mistakes are frequently made by even the most conscientious taxpayers, and this isn't the end of the world.
The tax specialists at Ludmila CPA are ready to work with you every step of the way and navigate this daunting and complicated process. We want you to know that no matter what happens, whatever the tax issue you're facing, it's all solvable. It starts by meeting with us.
Bring your IRS audit letter, and our team will sit down with you to formulate a plan of action. Then let us help you organize your paperwork, prepare and send necessary documents, correspond with the IRS on your behalf, and, in the extremely rare case you're called to meet with the IRS, we'll attend with you to ensure your interests are fairly represented.
Ludmila CPA is a full-service accounting firm in Reno and Incline Village specializing in tax services and financial solutions for small businesses and individual investors. We service clients in all 50 states and internationally. Call us today at 775-636-6601.