Build A Relationship for Life with A Qualified Incline Village and Reno Financial Planner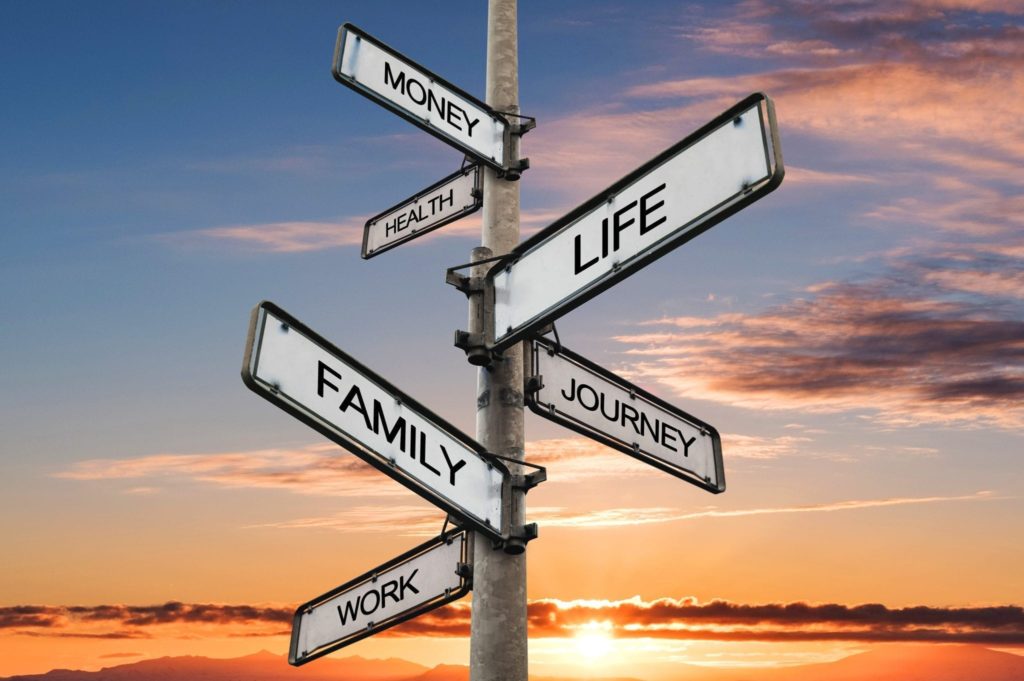 Ludmila CPA is a CPA/PFS firm that meets the financial planning requirements established by the American Institute of Certified Public Accountants (AICPA) to hold the Personal Financial Specialist certification.
As one of the few CPAs in the Reno-Lake Tahoe area to hold this prestigious credential, we are uniquely qualified to address clients' comprehensive financial planning needs with regard to business, taxes, estates, charitable giving, investments, education, risk management, and retirement planning.
Our personal finance services include:
Taxes: Our team is educated and trained in corporate, estate, gift, non-profit, and individual income taxation.
Business planning: We have the experience to help with succession planning and other issues that affect your financial goals.
Investments: We can review information about your current investments and advise you on changes that might be in your best interest, based on your financial goals. *Note: We cannot recommend specific securities.
Estate planning: We can help you to enhance your estate value, conserve existing assets, minimize estate and transfer taxes, and facilitate the transfer of assets to heirs or charitable organizations.
Retirement planning: We can help you identify your retirement goals and establish a plan to maximize your income for a comfortable retirement.
Risk management: Our expertise includes strategies involving life and long-term care insurance and liability coverage.
Education planning: We'll provide information and advice regarding college savings plans.
Gift planning: Our team can help navigate the tax implications of financial gifts and develop strategies to minimize impacts.
Guidance on eliminating debt: We can help you devise a strategy for paying off debt and gaining financial freedom.
Cash flow and budgeting: We believe that it is possible to live free of financial worry. Knowing exactly how much money is coming in and going out gives you control over your own finances. We can assist with preparing and periodically reviewing your cash flow projections and actual results. Sometimes all you need is to be accountable to somebody else.
Ludmila CPA is a full-service accounting firm in Reno and Incline Village specializing in tax services and financial solutions for small businesses. Call us today at 775-636-6601.